Dubai is one of the most luxurious destinations in the world. But it can also be one of the most expensive. If you're looking to travel to Dubai on a budget, don't worry – there are plenty of ways to enjoy luxury for cheap! In this blog post, we will share some tips and tricks on how to save money while still enjoying all that Dubai has to offer.
First thing first: Book your flight at least three months in advance. It will help you save up to 20%! Also, make sure to use Skyscanner or kiwi.com before booking anything so that you can see which airline has the best price for your dates. If there are no cheap flights available during those times then consider traveling during the off-season which is June through August.
If you're looking to stay in a nice hotel, consider booking a room through Hotels.com or Booking.com. They often offer discounts and deals that can save you up to 50% on your reservation! And if you're not too picky about where you stay, try using Airbnb instead – it's usually cheaper than any hotel.
If you're traveling with friends, consider renting an apartment for your trip instead of staying at a hotel or Airbnb. It will be much more affordable and give all of you some privacy from one another when needed! Also keep in mind that rental cars are often cheaper than taxis in Dubai so if you're planning on doing a lot of sightseeing, it might be worth your while to rent one.
Also, make sure you use Dubai's Metro, which is one of the cheapest transportation systems in the world. The Metro runs from 05:30 am until midnight and costs just AED$0.50 per trip – that's right, only 50 cents!
You can also save on food by eating at local restaurants instead of fancy ones; they'll have better prices but similar quality dishes! Some great options include Al Dawaar Restaurant for breakfast/brunch or shopping mall cafes such as Eataly Caffe which offers coffee plus snacks like pizza slices and croissants starting at under $15 USD each time you go there).
Finally, make sure to take advantage of the free activities that Dubai has to offer! There's always something going on in the city – from parks and festivals to art exhibitions and shopping markets. So get out there and explore everything Dubai has to offer – without breaking the bank!
Some of our favorite budget-friendly things to do in Dubai include:
Visiting the Gold Souk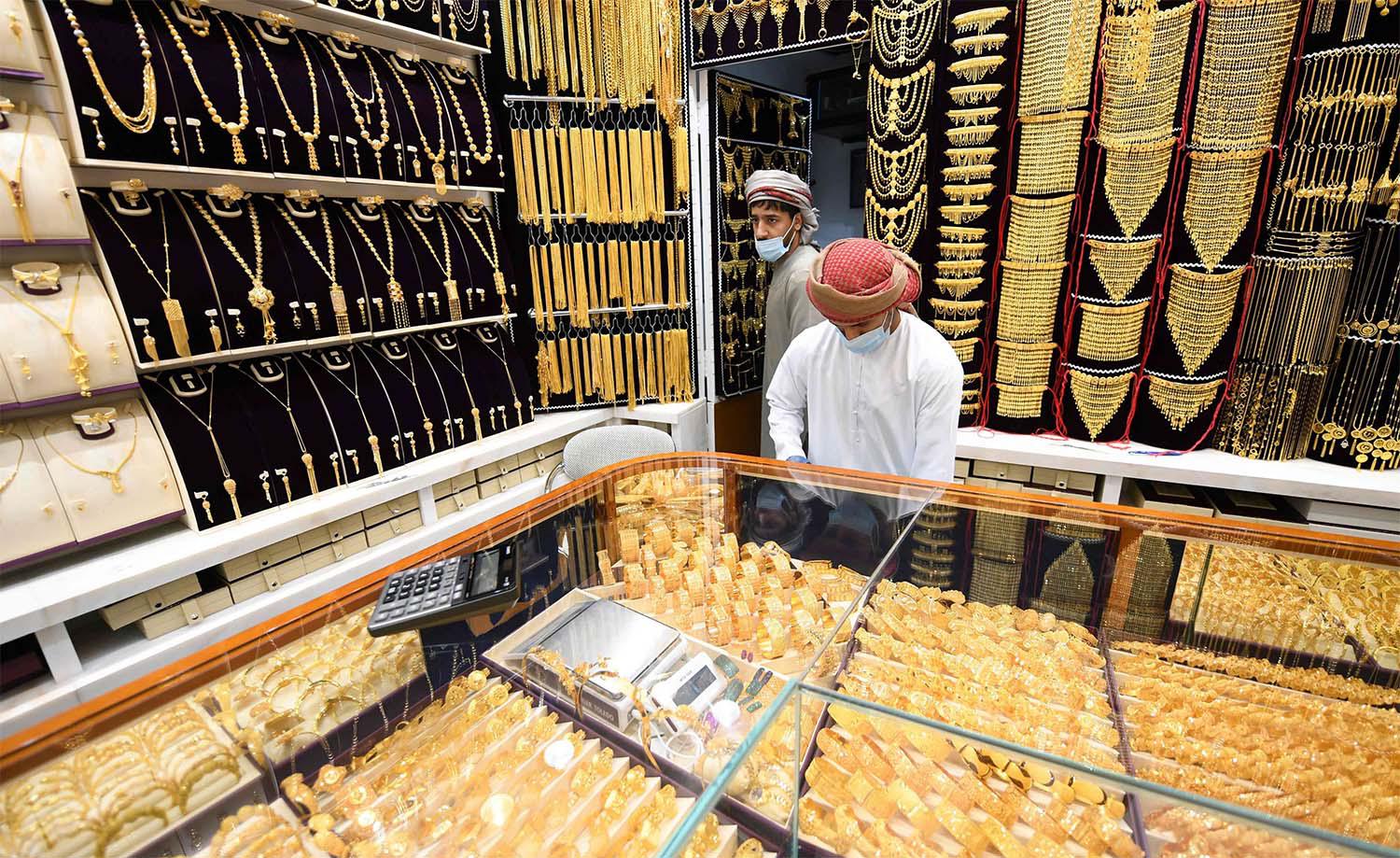 One of the largest gold markets in the world. You can find everything from jewelry and watches to coins and bars at some of the best prices around. Feel free to negotiate as it is expected that you do so when shopping in this market!
PRICE: FREE
Dubai's Spice Market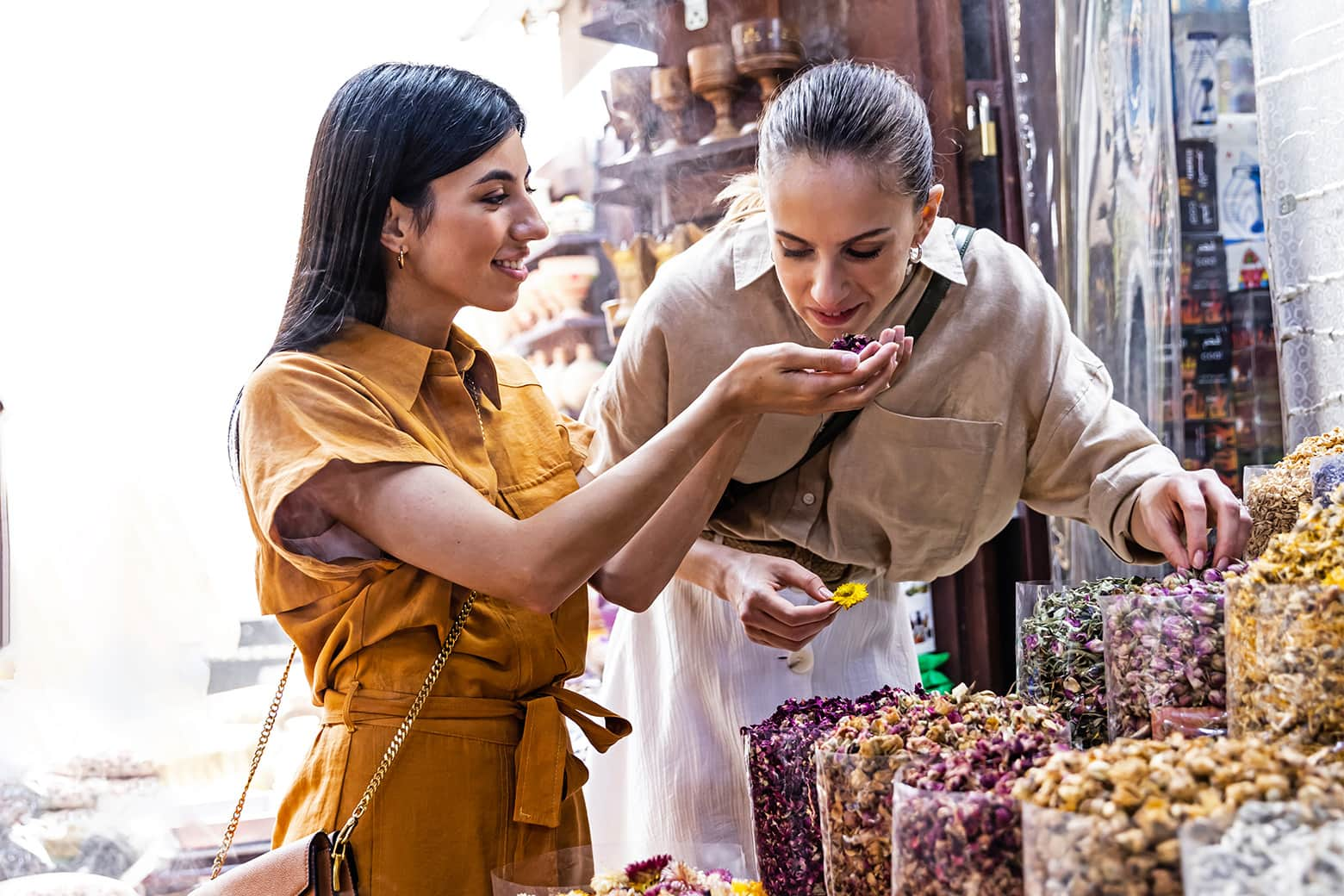 Haggling at Dubai's Spice Market where spices, nuts, and dried fruits can be found for a great price. It is also home to many restaurants serving traditional Arabic cuisine such as shish taouk (grilled chicken skewers), kofta kebab (ground meat mixed with onions and spices), hummus bi tahini (a paste made from chickpeas, sesame seeds).
PRICE: FREE
Dubai's Heritage Village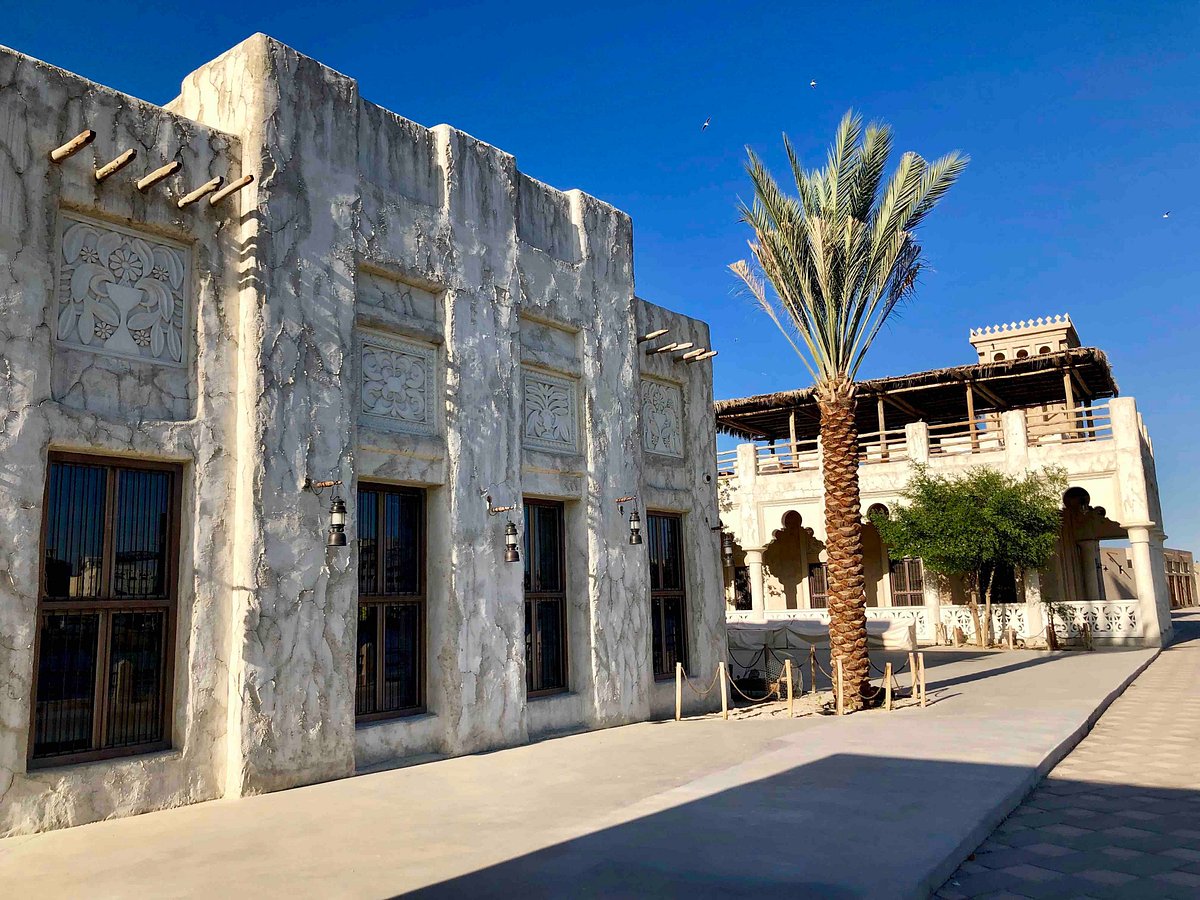 Walking around Dubai's Heritage Village to see traditional architecture like wind towers or barasti huts made out of palm leaves. There are also many shops selling handicrafts and souvenirs. You can even try your hand at pottery!
PRICE: FREE
Dubai Museum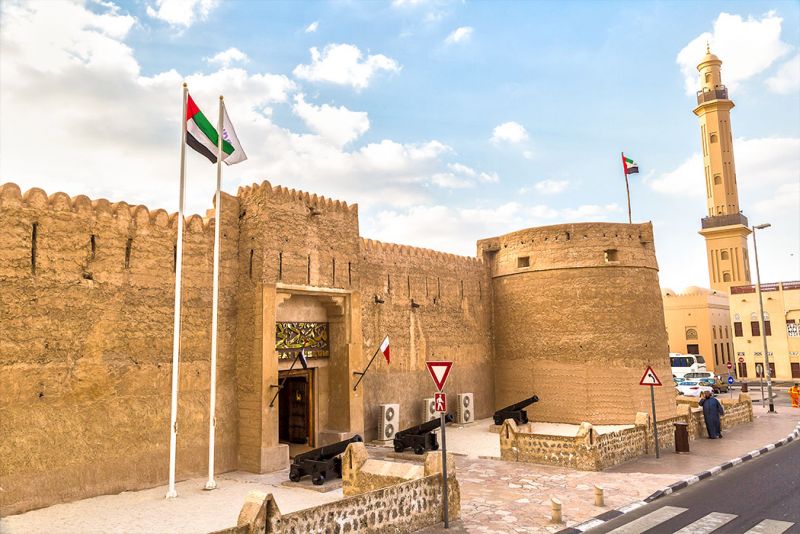 Visiting the Dubai Museum, which has artifacts that date back thousands of years. It is located inside Al Fahidi Fort and has been open since 1971. The museum also offers free tours every Tuesday from 12:30 PM – 02:00 PM (UAE time). Don't forget to check out their website for more information about upcoming events as well!
PRICE: AED 145, FREE on Tuesday 12:30-02:00 PM)
Jumeirah Beach Park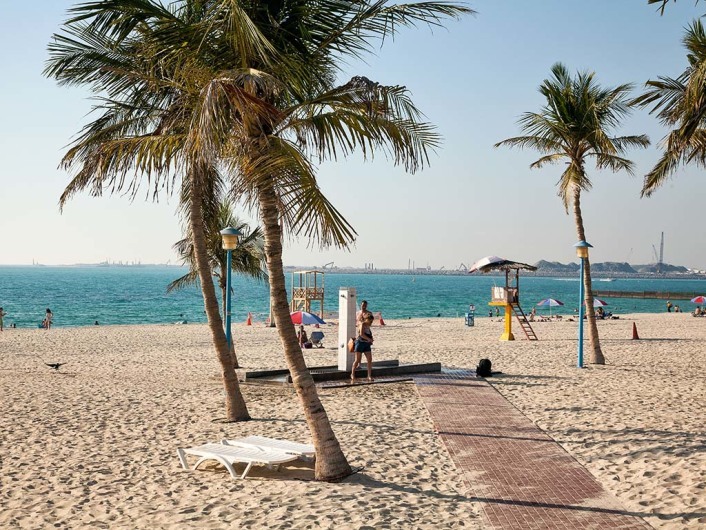 Taking a walk or bike ride through Jumeirah Beach Park – a beautiful public beach that's perfect for a day in the sun. Jumeirah Beach Park offers beautiful views of the Dubai skyline and is a great place to relax, sunbathe, or play some sports. There's also a children's playground for the little ones in your group.
PRICE: FREE(walking), AED 20 for 1-hour bike rental
Dubai Fountain
Visiting the Dubai Fountain, located in front of the Burj Khalifa. The fountain show is choreographed to different music styles and takes place every 30 minutes from sunset to midnight (UAE time). It's definitely worth checking out!
PRICE: FREE
Burj Khalifa Observation Deck
Take a trip to the top of Burj Khalifa – the tallest building in the world. From here you can see all of Dubai's iconic landmarks like Burj Al Arab Hotel and Palm Jumeirah Island! Tickets tend to be much more expensive when purchased online, so try buying them at the ticket office instead. This will save you time and money!
PRICE: Starting at AED 149 for the 124&125 floors at non-prime houres
Book using Klook will get you a better deal
Dubai Marina
Going for a walk or jog along the Dubai Marina – one of the most beautiful waterfronts in the city. It's perfect for an evening stroll or a morning run.
PRICE: FREE
We hope you enjoy these suggestions and have a wonderful time exploring all that Dubai has to offer – without spending too much money! 🙂. For more ideas and inspiration, check out travel articles.