The skin is the body's largest organ and it plays the vital role of the first line of defense in keeping you safe from infections and other unfriendly elements or weather conditions. Your skin health is germane not only for your appearance but more significantly because your skin performs so many essential tasks for protecting your internal organs. A healthy skin act as a body protector against many viruses and bacteria you are exposed to on daily basis. It also protects you from the sun's rays; majorly ultraviolet (UV) light, that can damage the body cells. Healthy skin produces vitamin D when the sun shines on it, and vitamin D is essential for many body functions. Having healthy skin also helps to keep the body temperature at a constant level. It is for these significant reasons that your skin needs to be in good health always. This article proffers a solution to the question of maintaining healthy skin, the products to be used, and steps to successfully carry it out.
HOW TO KEEP YOUR SKIN HEALTHY
Good skincare and healthy lifestyle choices can help to delay natural aging, give more beauty to the skin, and prevent various skin problems. Here are the ways or guidelines to ensure healthy skin.
1. Ensure protection from intense sun exposure
One of the best ways to take care of your skin and beautify your skin is to guide it from the sun. Long time exposure to the sun can cause wrinkles, age spots, and other skin problems and also increase the risk of skin cancer. Hence, use sunscreen and wear protective clothing while avoiding intense sun exposure. Do not use tanning beds or sunlamps because they emit the same harmful ultraviolet radiation as the sun.
2. Wash up and treat your skin gently
Bathe with warm water (not hot water), use mild cleansers that do not irritate, and wash gently; do not scrub.
3. Reduce and manage stress
Too much stress can make your skin more sensitive and trigger acne breakouts and other skin problems. Take steps to manage your stress by getting enough sleep time, reducing your to-do list, and making time to do the things you enjoy.
4. Take a healthy diet and water
A healthy diet can help you look and feel your best. Take plenty of fruits, vegetables, whole grains, and lean proteins. Some researchers suggest that a diet rich in fish oil or fish oil supplements and low in unhealthy fats and processed carbohydrates might help younger-looking skin. Drink plenty of water to keep your skin hydrated and use gentle moisturizers, lotions, or creams to avoid dry skin.
SKIN CARE ROUTINE PRODUCTS FOR WOMEN
CeraVe Foaming Facial Cleanser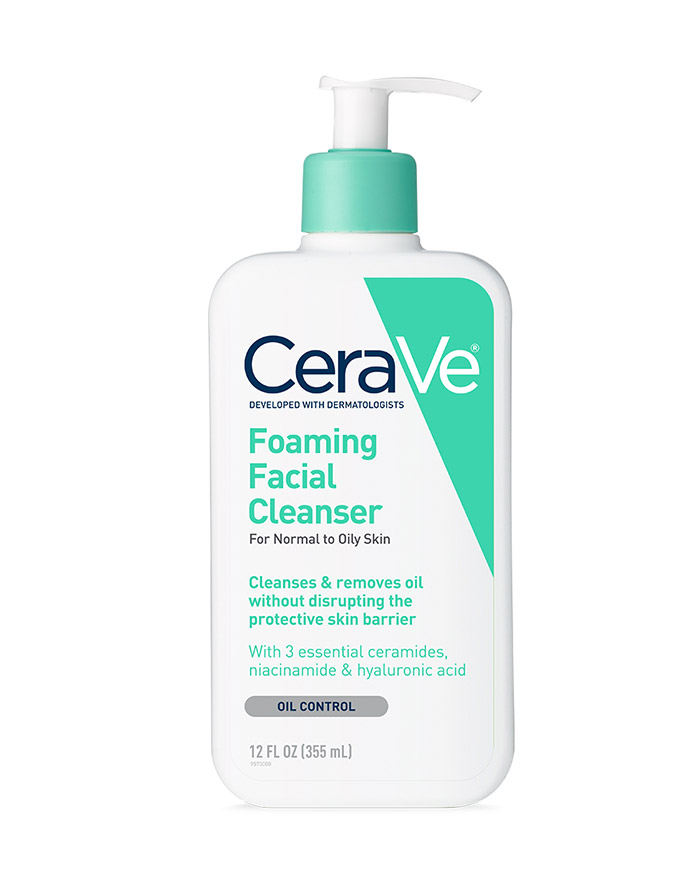 Type: cleanser
It is purported to be one of the best skincare products for people with oily or combination skin. The affordable facial cleanser is fragrance-free, that is, it won't irritate your skin. It even has a moisturizing element that helps balance your skin's hydration. Here is a great Amazon deal for this cleanser.
Hero Cosmetics Mighty Patch
Type: spot treatment
It is one of the best skincare products, especially for those with acne-prone skin or cystic acne. The pure hydrocolloid patch works overnight to absorb and extract impurities from pimples in order to reduce their appearance. It also protects blemishes from additional build-up or picking. Click on the link below for its purchase.
WizeDeal team found a great Amazon deal for you for this product
For Nose
For Blemishes
Paula's Choice 2% BHA Liquid Exfoliant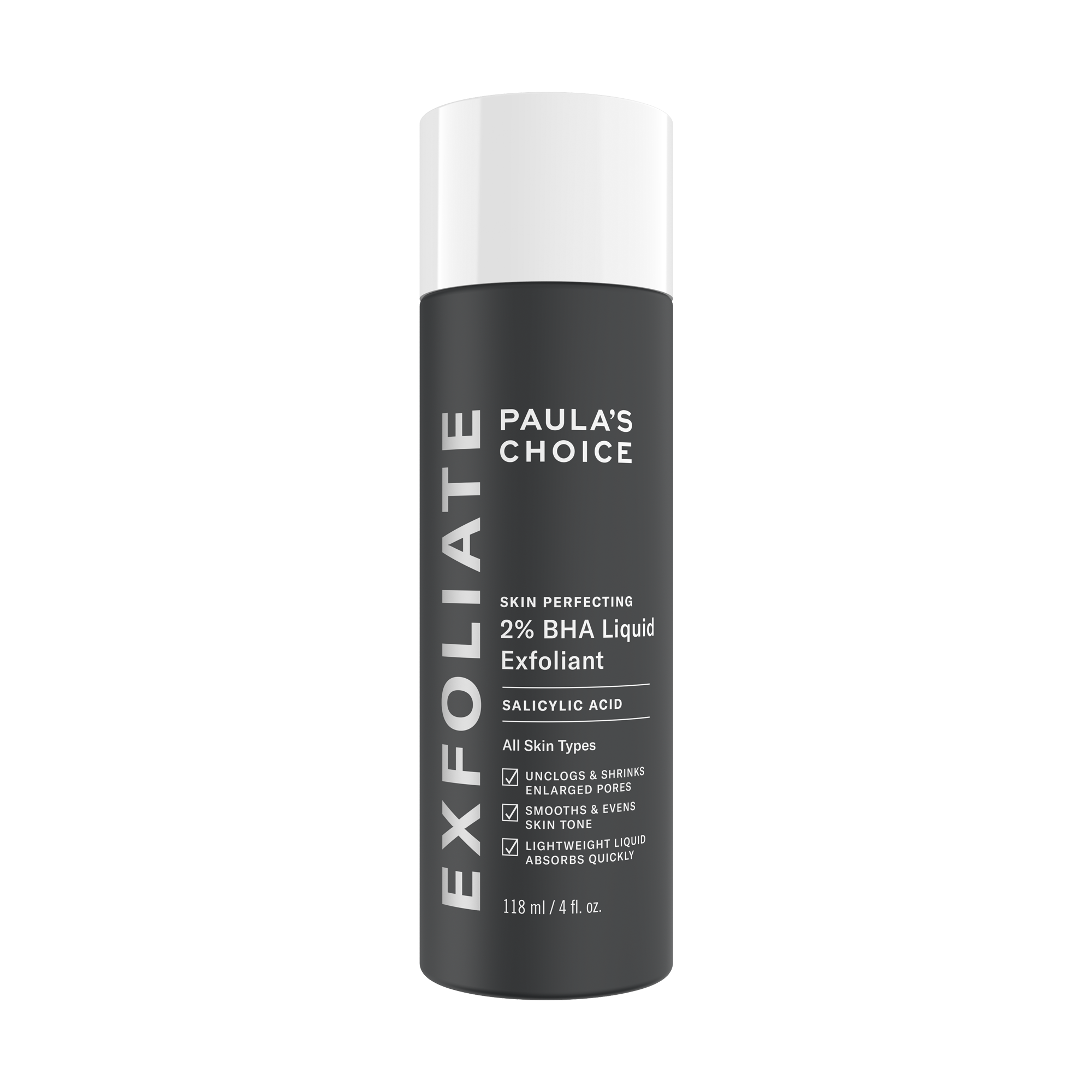 Type: exfoliant
Paula's Choice has become a cult choice among beauty and skincare lovers, and the brand's BHA liquid exfoliant lives up to the expectation. The salicylic acid helps to unclog pores and exfoliate dead skin, which reviewers say leaves skin feeling smoother and looking brighter. It is best for treating blemishes. It is a powerful spot treatment. You can check it out right here
Interestingly, there is a great and amazing deal on the above skincare products at present and they are all available for purchase on amazon.com at affordable prices. Click on the link for the purchase of the healthy skincare product of your choice.
Conclusion
Healthy skin is no doubt achievable and possible by maintaining a proper skincare culture as discussed in this article and the application of unique skincare products for beautiful and glowing skin. You will love them especially during this period of a great deal.